Our popular BBQ Packs 24 pieces
£35.00 serves 6-8(2.4Kg)
*****************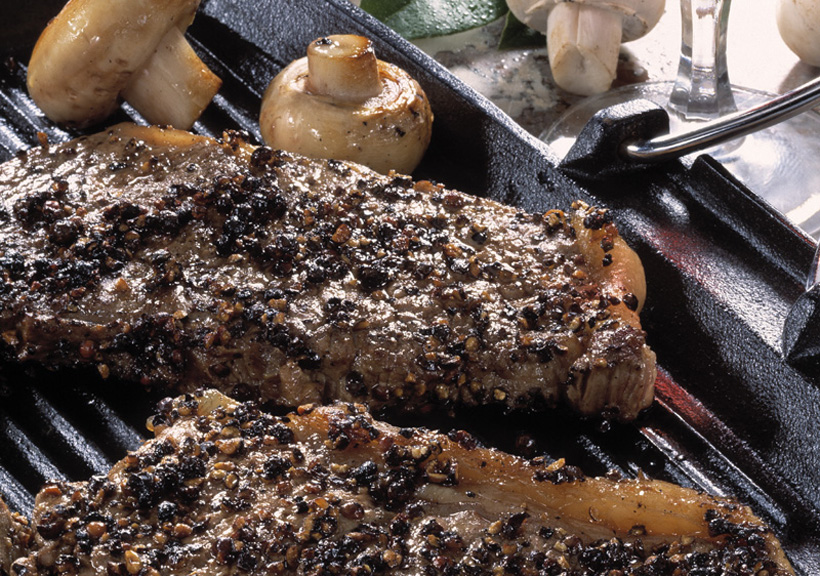 To order On-Line
*****************
You may also ring the shops directly to order
Ainsdale 01704 574069; Birkdale 01704 567073; Formby 01704 872075 Ormskirk 01695 570600
Boneless Pheasant Breast!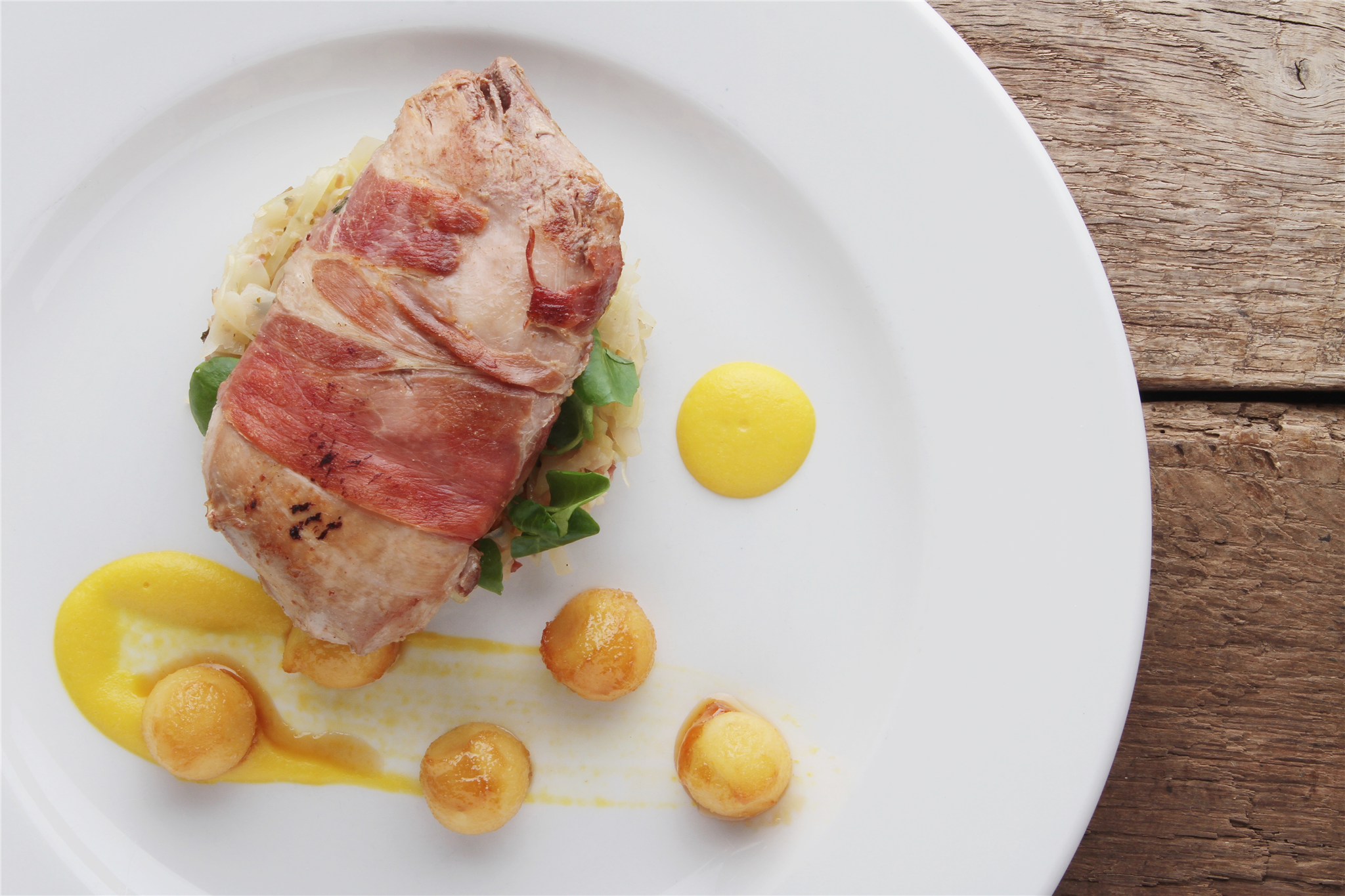 4 per pack
***********************
David Allen at our Birkdale shop Is recovering from his health issue

And has been able to do a few hours per day in the shop.

The boys have managed to keep the shop ticking over and we thank customers for their patience at what has been - and remains a difficult time
Recommended by our butchers...