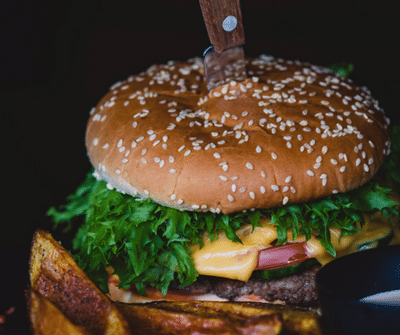 Family Barbeque Pack 24 pieces £30
Sausage, Burgers, Kebabs and more!
All prepared by our butchers
Sausages - Birkdale Royals, Honey Roast, Chilli and Traditional
Order in Shop 01704574069 or on-line
*****************
Broughs Butchers no longer Trade at Dobbies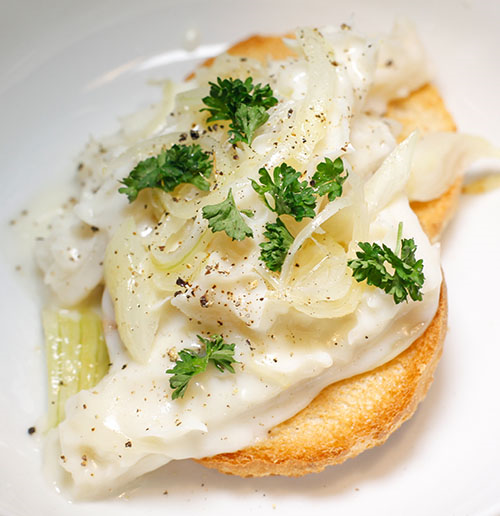 THE TRIPE SHOP
Order on-line
Tripe, Cow Heel, Chitterlings
View
*****
delivery page.
Recommended by our butchers...